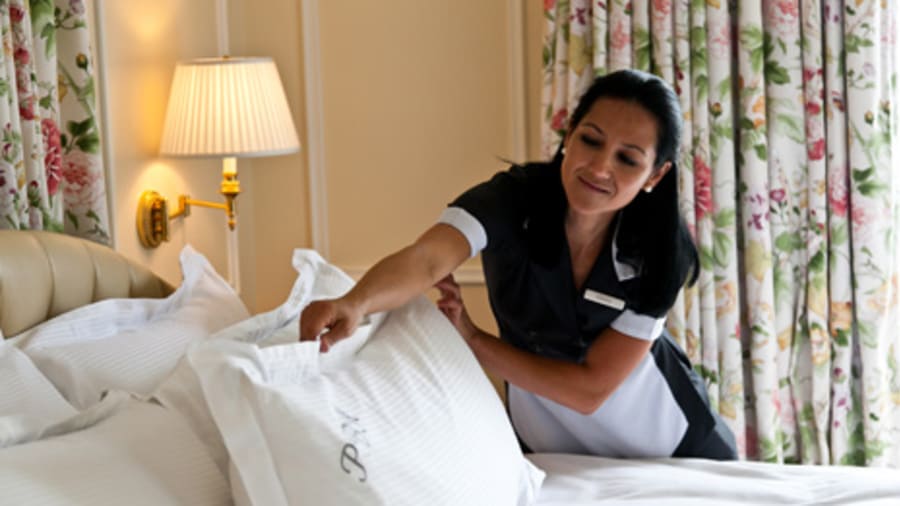 Although I work in marketing I believe I'm forever a consumer. I come from a retail background so consumer experience is always high on my list in any business to consumer setting. Recently I stayed at a hotel in San Francisco, a chain I've never stayed with before and it was amazing. Long story short, check-in was pretty neutral, but when I walked into my room I was surprised. There was a robe, slippers, and chocolate on my bed along with a nice personalized welcome note. The TV also said 'Welcome Bria".
I quickly texted my co-worker to see if his room had similar personalized touches, and it did. This hotel was a 3.5-4 star hotel at best, these personal touches they added were completely unexpected but will forever remain with me. This hotel put in so much effort to make me feel at home and really cared for; they will have me as a repeat consumer on work or casual trips. These personalized touches in the marketing industry is called 'Personalized Marketing'.
By definition, according to emarsys.com is Personalized marketing is the implementation of a strategy by which companies deliver individualized content to recipients through data collection, analysis, and the use of automation technology. Because this hotel had my name, which is the slightest amount of data, they used it to make my stay one to remember. They used this small bit of information to their advantage and now have me as a repeat consumer. Tell me about a time when you've experienced personalized marketing in the comments.