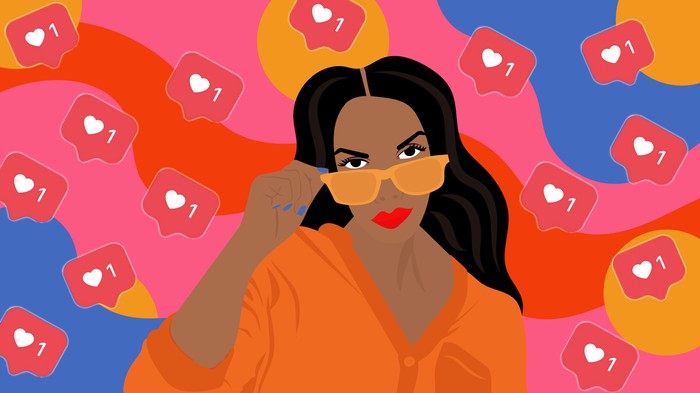 Currently, I manage an influencer and data is our best friend. The data teaches us. I say us because although I manage her, this is a partnership. The data shows us when to post, what content to continue to post and in many instances, the data shows us what not to do again.
YouTube provides excellent data for influencers and YouTubers to use in order to grow their channel, following, track their money and so much more. YouTube analytics helps us to know where to go with her channel. For instance, you can see which videos are yielding the most views, engagement and ultimately making you the most money. Based on this information I may do a few things:
1. I will go into my client's backend and place more Ads on that particular video. (This will yield more income)
2. I will suggest my client post similar content to see if we can make the same magic happen again.
3. I will do more research into why this video is trending so high. (The video may be a one-hit or maybe a popular topic on YouTube and we might need to ride this wave)
That is only one situation where YouTube analytics and data can be used to make decisions. What are some ways you use this tool to make decisions?